Welcome to our homepage!
---
Our resort Rifiano - Caines
Rifiano and Caines are two small villages in the mountains of South-Tyrol. They are next to the famous health resort Merano.

On this homepage we want to present you our cute villages and the landscape around. We show you our accomodations and spare time pissibilities.

If you need other informations, please call us or send us an E-mail.
Spare time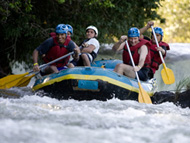 Sport activities, museums, hiking tours, day trips, festivals and much more...

find out more >
Gastronomy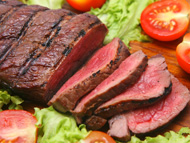 Traditional South Tyrolean specialities meet with Mediterranean finesse.

find out more >
Accomodations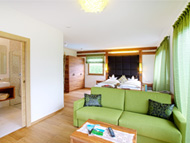 Search for accomodations near Riffian and Kuens.


find out more >
News
---
Merano Christmas Market - Historic town of Merano
published on 11.11.17
Daten: 44 dates from Thursday, 23 November 2017 to Saturday, 6 January 2018
The Merano Christmas Market has the special Christmas atmosphere that you find only in the Alps. In front of the romantic spa buildings on the Passer Promenade, bright with festive decorations,…
---
Night of Hell - Devil's move - Lana di Sopra
published on 30.10.17
Daten: Saturday, 25 November 2017
---
Weekly market at Merano - Merano
published on 22.10.17
Daten: 54 dates from Tuesday, 21 November 2017 to Tuesday, 18 December 2018
---
Recommended
Riffian

Hotel Zirmerhof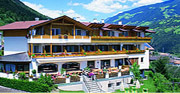 Sagenhafte Sonnentage,
Ihre Urlaubstage im Wander- und Aktivhotel Zirmerhof in Riffian.
Today

0°/ 9°

Tomorrow

°/ °

Saturday

2°/ 10°

Webcam Riffian
Current live image of Riffian >
How to reach us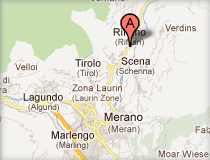 Advertisements